Home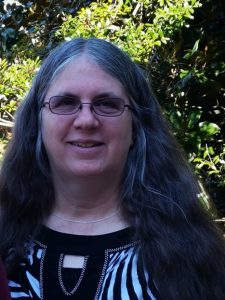 Welcome Homeschoolers, Teachers, and Parents! 
Let us help you with many of your educational needs,  find family-friendly, kid-tested books on a wide variety of topics from Shakespeare to da Vinci to Lewis and Clark and beyond. We want to be a voice of encouragement for homeschoolers still on the journey that we have recently completed.
Website Update
After a lengthy delay in changing hosting situations and rebuilding the website from scratch, we are finally ready to at least unveil the new site. But, of course, there is still much work to be done. Please bear with us as we try to get more pages built or rebuilt. And in the meantime, please excuse the dust!
Encouragement for Homeschoolers
So while we won't be consigning and selling used books like we did for so long, I hope to still offer my services to the homeschool community in at least a small way – through encouraging words, useful information, and an ever growing list of books that you may find helpful.
The world of homeschooling may look very different today than it did when we began 35 years ago, but there are still