Learning and Teaching
I want to expand on the ideas I presented last week in "How do I Encourage my Children to be Lifelong Learners?" Learning and teaching are two of my favorite topics and have been for a long time – that's why I have read books like John Holt's classics, How Children Learn and How Children Fail, for decades now. And I listen to Great Courses lectures like How We Learn and Mind-Body Medicine: The New Science of Optimal Health.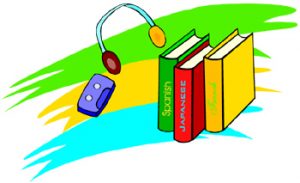 Mind-Body
You can probably see where I'm going with those first titles, but may be scratching your head on that last one.  One moment I was talking about learning and teaching, and the next I was talking about medicine.  Well, not quite. Professor Satterfield teaches about much more than medicine in this lecture series.  He also speaks of how we learn, in the context of how our mind and body work together. In Lecture 7 he said something so simple, but so significant, that I stopped what I was doing at the time, so I could write it down. Professor Satterfield asked: "Do we want a teaching curriculum or a learning curriculum?"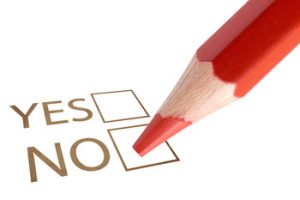 Where is Our Emphasis?
In that question lies the crux of what I believe more educators (at home and in schools) need to address – is the emphasis on what is being taught or on what is being learned?  I've been asking that for at least the last decade or so, maybe longer, as I've counseled other homeschoolers: Just because we've taught something, or covered something (i.e. force fed textbooks and tests after textbooks and tests) doesn't mean it's been learned! Professor Satterfield mentioned another thing I've been saying for a long time – learning something long enough to regurgitate it on the test, and then promptly forgetting it, isn't true learning at all.
Our Learning Goals
So, when you are trying to decide what your student really needs to be doing in this coming school year, please keep that in mind. Let's get to a point where we are focused more on helping our students be better learners, rather than just better test takers. I was a straight A student through high school, but that doesn't mean I had a quality education. It meant I knew how to memorize things for the tests. It wasn't until after college, when I came face to face with the history around me, that I really started learning for learning's sake. That (and homeschooling my own kids for the past 35 years) is when my real education began.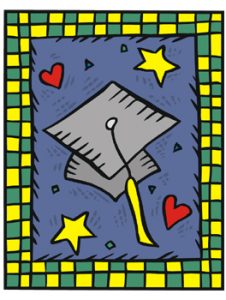 What Makes a Great Education Package?
A truly great education package doesn't teach our students everything they need to know (since that is a goal we will never achieve). But, rather it gives them the tools and the desire to learn. That is the gift that I hope I have given my children and my other students in my 35-year journey of homeschooling. There are certainly things they didn't learn from me that they could have, but that isn't the issue. Did I open their eyes, their minds, and their worlds, so that they could get a taste of what it meant to truly learn, and then did I send them off with the tools to learn whatever they needed/wanted to learn? That was my goal and I hope that I have accomplished that to the best of my human ability.
Happy learning!
Cathy